Buying an apartment in a new building or buying an apartment in an old building? 🤔
The decision to buy an apartment will certainly take time to think about. Areas, building, organization, orientation, furnishing, budget etc.. People are inclined to take the opinion of others for their decision. For this we " Exclusive Properties"  come to your help..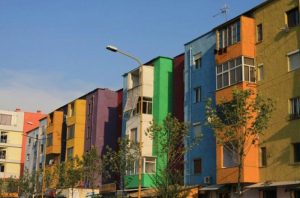 Buying an apartment in an old building has only one good thing, which has no common space and you will only buy the space listed on the certificate. You will not pay any extra for common spaces. But it is a big fatigue if you have the apartment on the 4th floor. You will realize this after a tiring day of work when you go to the apartment and you stop for a moment, think about climbing 4 floors without elevator, the fatigue will be 4x more.. No matter how you try to restructure it, put in new furniture, new tiles, the elevator, reception, gardens space, security guards, will still be without those and you won't feel the luxury you feel when you're in a new building.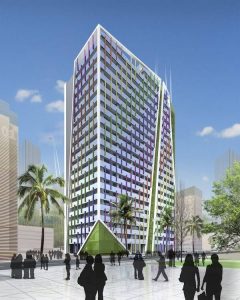 New buildings make life simpler. Although people are a little skeptical about the area of ​​old building still this is a small thing compared to the good that a new building offer. Despite the fact that you need to know and decide where to get your apartment, almost all new buildings offer elevators, new tiles, modern toilets, high quality walls, garden spaces, security cameras and guards in front of the building.
Tirana is turning into an oasis of new buildings, do not hesitate to contact a Exclusive Properties to guide you to the right buildings and areas.